Massachusetts' Dispensary Locations
Shop online for express pickup.
Shop online for express pickup.
Nature's Remedy offers compassionate wellbeing to Massachusetts residents!
We strive for quality in every customer experience at our two dispensaries in the state (Williamstown and Orange).
Go straight to your favorite products.
Find your favorite type of cannabis
2 locations in Massachusetts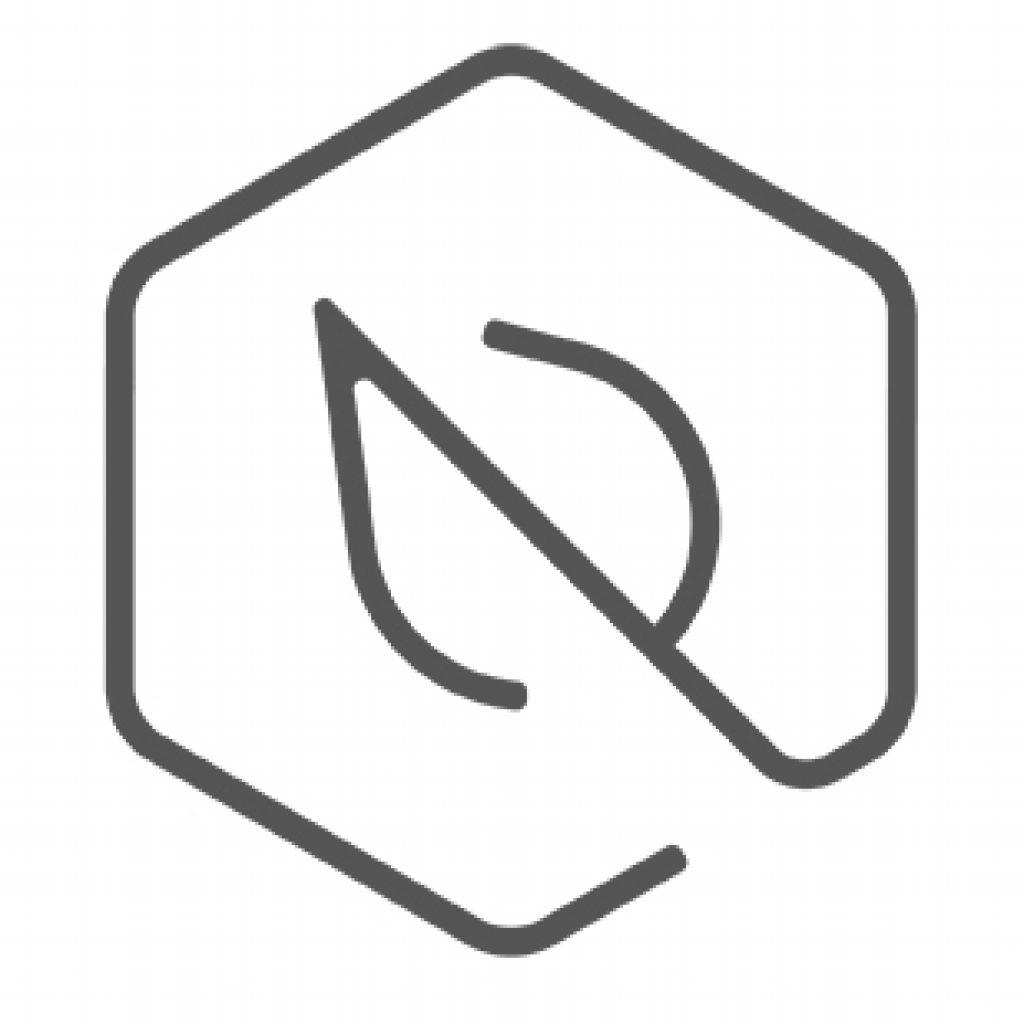 Nature's Remedy is a premier retailer with a mission to redefine the cannabis industry in Massachusetts.
Sign up for our mailing list to stay up to date on new products and more.