Nature's Remedy Tyngsborough is only 18 min (7.9 mi) West of Dracut via MA-113 W.
420 Middlesex Road
Tyngsborough, MA 01879
¿Habla español? Llame a su tienda local y seleccione la opción dos.
Debit cards and cash accepted (ATM on-site)
ADA compliant and LGBTQ+ friendly
Wide range of cannabis products from MA grower processors and vendors
Comforting, welcoming, and safe environment
Passionate team trained to assist customers with their selection of products
Merchandise and clothing available for purchase
Online ordering and call ahead orders available
HERE'S WHY YOU SHOULD VISIT OUR DISPENSARY
Near Dracut, MA
Dracut is a bustling city in Massachusetts that's known for its scenic beauty and rich history. The town has a population of about 27,000 people and is located in northeastern Massachusetts. Some of the town's most popular landmarks include the Pawtucket Falls, which are located on the Merrimack River, and the Willows Park, which features a playground, walking trails, and a pavilion. Dracut also has a rich history dating back to 1655, when it was first settled by English colonists. Tyngsborough is just under 20 minutes form Dracut, and our dispensary in Tyngsborough is perfect for residents of Massachusetts looking for residential cannabis.
Our dispensary is about ~18 minutes from Dracut, so don't forget your ID!
While it's a short drive from Dracut to meet us in Tyngsborough, it's lengthy enough that doing it twice for no reason would be quite inconvenient. If this is your first time, we recommend double-checking to ensure you are fully prepared! Visitors from other states are welcome to visit the dispensary and buy items. Bring a government-issued ID and be aware of the regulations regulating the transport of cannabis across state lines. Purchase limits apply to both residents and non-residents in the state of Massachusetts. You can buy edibles with 100 milligrams of THC, concentrates with 5 grams of THC, and cured flower with 28 grams of THC. If you're unsure, don't worry—one of our helpful budtenders will make sure you only take what you're authorized.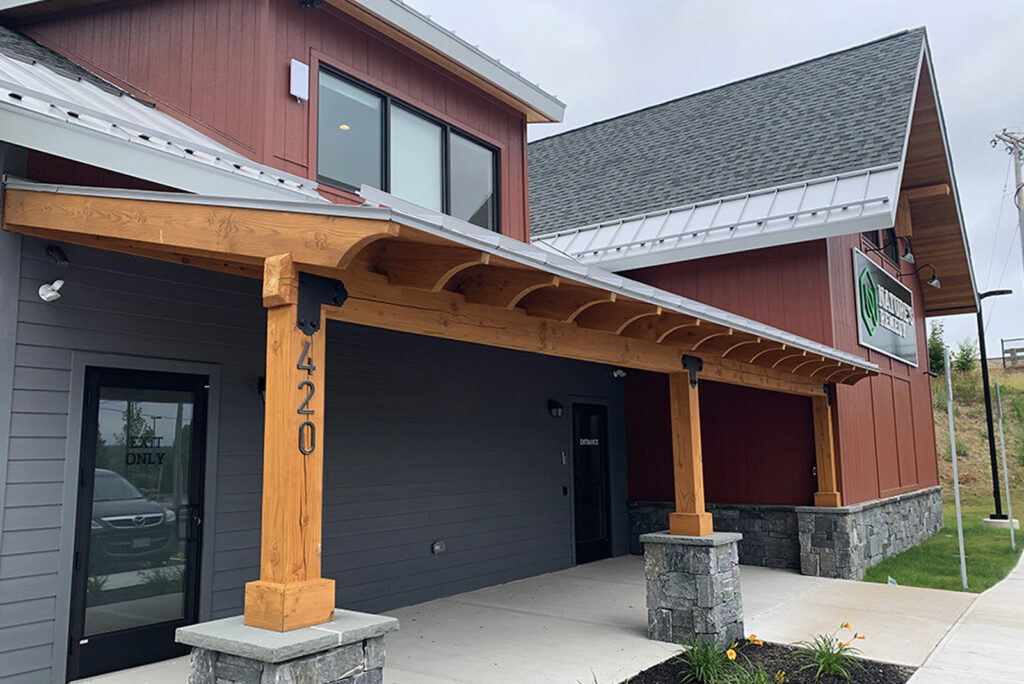 Browse products and place an order online for express pick up.
What is there to do in Dracut, MA?
There is a lot to do in Dracut, MA! Check out the beautiful conservation land at Boott Mills, take a walk or bike ride on the Merrimack River Trail, or explore one of the local state parks. If you're looking for something a little more exciting, head over to Dracut and check out some of the bars and restaurants there. No matter what you choose to do, you're sure to have a great time in Dracut!
Visit the beautiful Boott Cotton Mills Museum
Enjoy a walk or bike ride on the Merrimack River Greenway Trail
Take the kids to visit the Lester E. Pearson Park Zoo
Grab a bite to eat at one of the local restaurants or cafes
Check out some of the local shops and boutiques