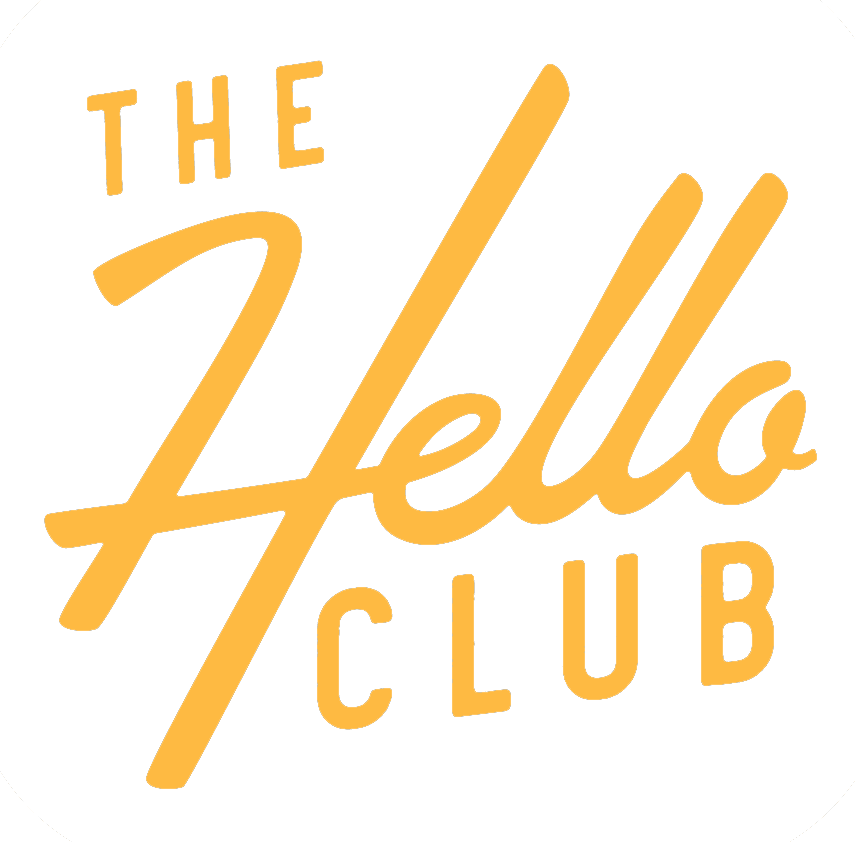 Earn points for shopping and get personalized deals to save you money on your favorite products.
Follow the steps below to get started.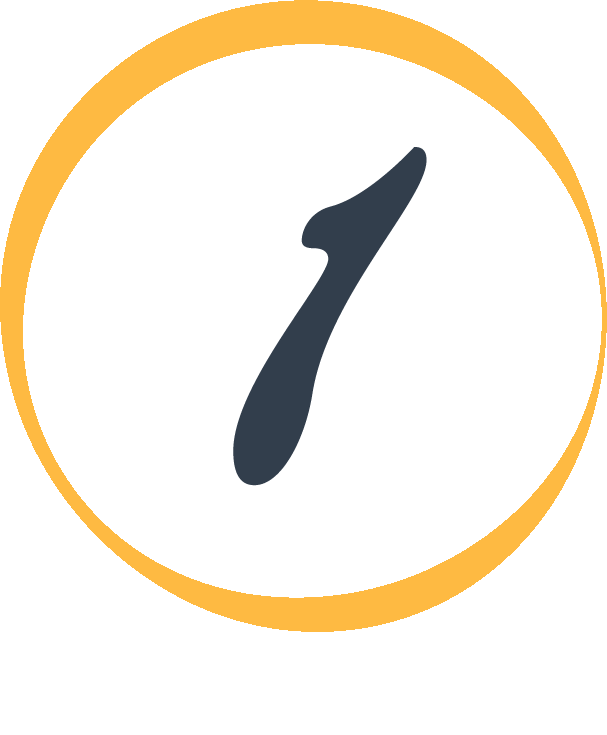 Join the program and download your wallet to your home screen for easy access.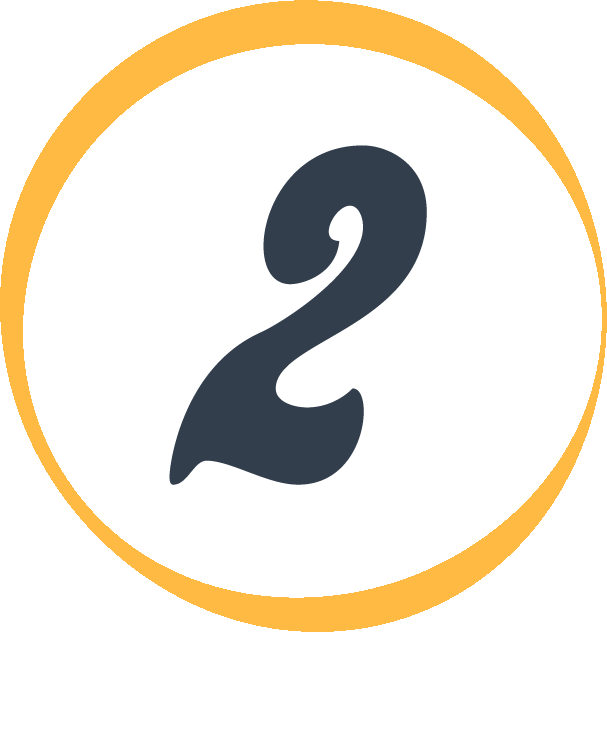 We'll send you deals and  offers based on your personalized wallet settings or past purchases.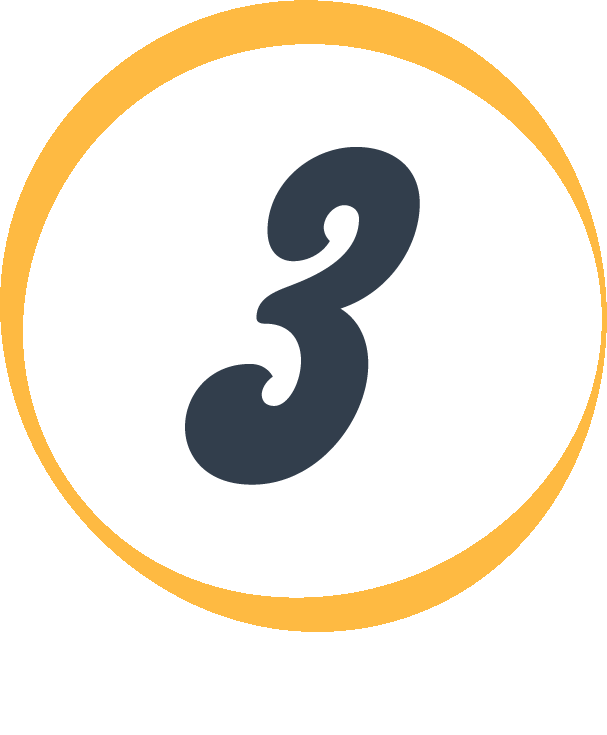 Save money by redeeming your points and other exclusive offers at checkout using your Hello Club wallet.
Earn 1 point per $1 spent.
Points expire 6 months after the day they are earned.​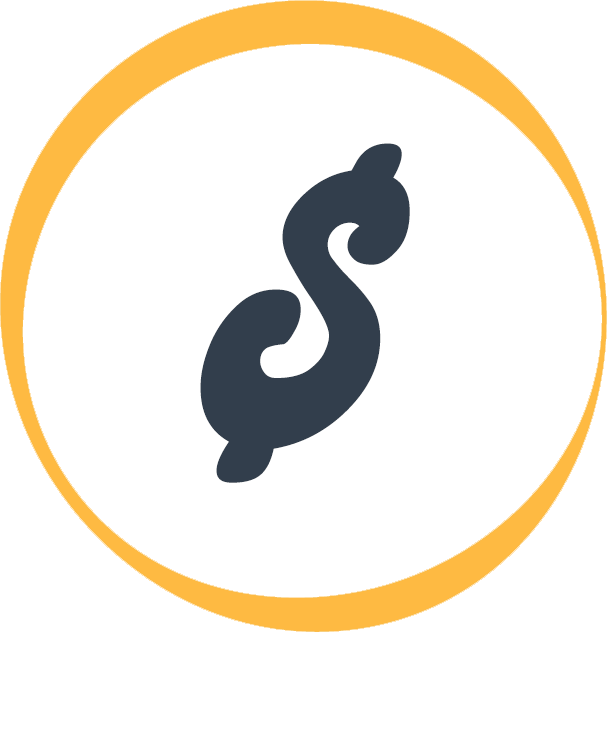 It's more than just points
As a Hello Club member you'll get great deals using both your points and through exclusive offers based on your favorite products.