Nature's Remedy Tyngsborough is only 18 min (14.9 mi) North of Billerica via US-3 N.
420 Middlesex Road
Tyngsborough, MA 01879
¿Habla español? Llame a su tienda local y seleccione la opción dos.
Debit cards and cash accepted (ATM on-site)
ADA compliant and LGBTQ+ friendly
Wide range of cannabis products from MA grower processors and vendors
Comforting, welcoming, and safe environment
Passionate team trained to assist customers with their selection of products
Merchandise and clothing available for purchase
Online ordering and call ahead orders available
HERE'S WHY YOU SHOULD VISIT OUR DISPENSARY
Near Billerica, MA
Billerica is known for its high concentration of technology companies and its low cost of living. Billerica is home to a number of technology companies, including EMC, IBM, Oracle, and Sun Microsystems. The town's low cost of living makes it attractive to companies looking to set up operations in the Boston area. In addition, Billerica's location close to Route 128 and Interstate 95 makes it easy for employees to commute to work. Tyngsborough is just under 20 minutes form Billerica, and our dispensary in Tyngsborough is perfect for residents of Massachusetts looking for residential cannabis.
Our dispensary is about ~18 minutes from Billerica, so don't forget your ID!
While it's a short drive from Billerica to meet us in Tyngsborough, it's lengthy enough that doing it twice for no reason would be quite inconvenient. If this is your first time, we recommend double-checking to ensure you are fully prepared! Visitors from other states are welcome to visit the dispensary and buy items. Bring a government-issued ID and be aware of the regulations regulating the transport of cannabis across state lines. Purchase limits apply to both residents and non-residents in the state of Massachusetts. You can buy edibles with 100 milligrams of THC, concentrates with 5 grams of THC, and cured flower with 28 grams of THC. If you're unsure, don't worry—one of our helpful budtenders will make sure you only take what you're authorized.
Guidance and Assistance from Our Experienced Team
We understand that these regulations and the expansive array of products can sometimes create uncertainty. But there's no need to fret. Our team of experienced budtenders is always at hand to guide you through your cannabis journey. They ensure you make informed decisions about your purchase, abiding by all state regulations, and leaving with products that match your preferences and needs.
Nature's Remedy: More Than Just a Dispensary
But Nature's Remedy is more than just a dispensary. We're a community of cannabis enthusiasts, and our mission extends beyond providing a range of quality products. We aim to be a resource for our customers, equipping you with accurate information and expert advice that can enhance your understanding and experience of cannabis.
Our Commitment to Personalized Assistance and Quality Products
Our team is committed to fostering an atmosphere that radiates positivity and welcomes open dialogue. We understand that every individual who walks through our doors comes with a unique set of needs and expectations. That's why we strive to provide personalized assistance, addressing your queries and guiding you to products that best suit your requirements. At Nature's Remedy, we offer a diverse range of cannabis products, from edibles and concentrates to a variety of cured flower strains. Each product is sourced responsibly and tested for quality, ensuring you have access to the finest cannabis products.
A Dedication to Excellence and Customer Service
By choosing Nature's Remedy, you're choosing a team dedicated to customer service and a company that values quality. You're choosing a variety of products curated with your needs in mind, and most importantly, you're choosing a community that thrives on helping each other.
Experience Nature's Remedy
Come and visit us at Nature's Remedy in Tyngsborough today. Whether you're a seasoned cannabis connoisseur or a curious beginner, we're here to guide you and offer our expertise. Experience our welcoming environment, and let us serve you in the best way possible.
Our Assurance of Quality
At Nature's Remedy, our commitment to quality is second to none. We understand the value of superior products and the difference they can make in our customers' experiences. Our budtenders painstakingly select the products that stock our shelves, ensuring that we offer only the highest quality cannabis products. We pay attention to the details, from the strain's origin and growing conditions to the THC and CBD content, ensuring that you have access to the information you need to make an informed decision.
Educational Outreach at Nature's Remedy
Education is a vital aspect of our mission at Nature's Remedy. We believe in empowering our customers with knowledge about our products and their potential effects. Whether you're curious about the benefits of CBD, want to understand the difference between Indica and Sativa strains, or have questions about the proper dosage of edibles, our budtenders are ready to help. They're not just sales associates; they're experienced cannabis enthusiasts who are eager to share their knowledge and guide you on your cannabis journey.
A Comfortable and Welcoming Environment
We understand the importance of a comfortable, welcoming environment. Our Tyngsborough dispensary is designed to provide a calm and relaxing space where you can explore our product range at your leisure. We've created a layout that allows for easy browsing while also offering private consultation areas where you can discuss your needs and questions in a more discreet setting.
Diverse Product Selection for Individual Needs
We also understand that every person's needs are unique, which is why we offer a broad range of products to cater to various preferences. Whether you prefer the long-lasting effects of edibles, the instant relief provided by concentrates, or the traditional experience of a cured flower, we've got you covered. We stock a wide array of strains, each with their unique aroma, flavor, and effects, ensuring that you can find a product that aligns with your needs and lifestyle.
Innovation and Growth
We are aware of the evolving nature of the cannabis industry and are committed to staying on the cutting edge. As new products, strains, and consumption methods become available, you can trust that Nature's Remedy will be among the first to offer them. We are always exploring innovative products and methods of consumption to ensure our customers have access to the best the cannabis industry has to offer.
Community Engagement and Support
We at Nature's Remedy are proud of our community roots and strive to give back in any way we can. We are committed to being a positive influence in Tyngsborough and the surrounding communities, whether it's through local partnerships, educational events, or community service initiatives.
The Nature's Remedy Difference
So, why choose Nature's Remedy? Because we are more than just a dispensary. We are a team of dedicated professionals committed to providing not just quality cannabis products, but also a wealth of knowledge, a comfortable environment, and a community-oriented approach. We invite you to visit us in Tyngsborough today—whether you're an experienced cannabis user or just starting your journey, we're here to guide, support, and serve you. Experience the Nature's Remedy difference today. Our commitment to quality products, personalized customer service, and community connection sets us apart in the world of cannabis dispensaries. Come and see for yourself what makes us different and how we strive to provide the best experience possible for each visitor. At Nature's Remedy, we've created more than just a dispensary. We've cultivated a space that is welcoming, informative, and responsive to our customers' unique needs. Our extensive selection of products and commitment to quality means you can trust you're getting the best the cannabis industry has to offer. We invite you to be part of our community, where we celebrate the benefits of cannabis and support each other in our individual journeys. We look forward to welcoming you and helping guide your cannabis experience. Experience the Nature's Remedy difference today.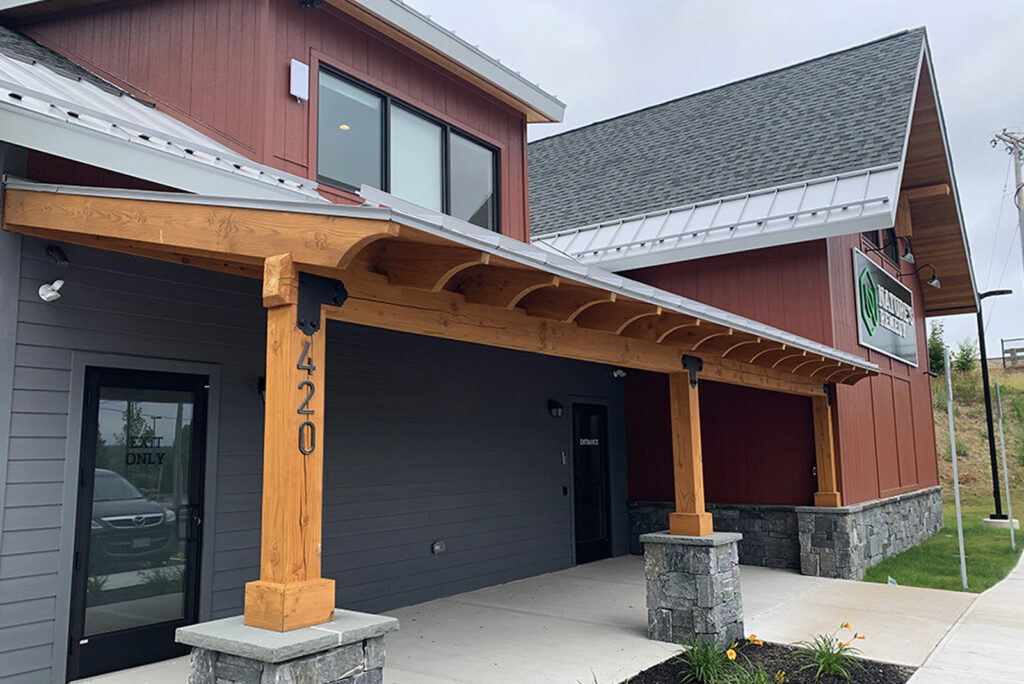 Browse products and place an order online for express pick up.
What is there to do in Billerica, MA?
Billerica, MA offers plenty of things to do for visitors and residents alike. There are many parks and playgrounds, as well as a public pool and skate park. The town also has a wide variety of stores and restaurants, plus a few movie theaters. For those who enjoy the outdoors, there are plenty of hiking trails and nature preserves in the area. And for those who want to get out of town, Boston is only about 30 minutes away.
Visit Public Pools
Take a walk or skate at the skate park
Billerica is home to a number of technology companies, so come take a tour of EMC,
Take a tour of IBM
Take a tour of Oracle
Take a tour of Sun Microsystems.